They tower over the literatures of their respective nations. They've shaped our language, our ideas, and our mustaches. And they've dominated the Shirt.Woot charts for years. But until now, they've never stood quill-to-quill in the ring. Shirt.Woot is proud to present Poe vs. Shakespeare, the knock-down, drag-out bookbrawl that will leave one master in pieces!
The following tees, long-sleeves, posters, hoodies, and totes are divided evenly between the Bard of Avon and the Brooder of Baltimore. The final bell will toll (yes, we know that's John Donne) at the stroke of midnight on the morning of Monday, February 13. Orders will begin shipping on February 15.
Long-Sleeve Tee - $20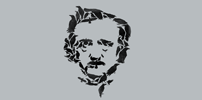 by Joao Lauro Fonte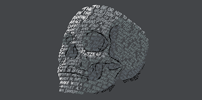 by Adam Koford
Poster 16"x 20" - $15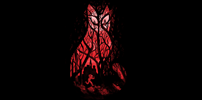 by Anna-Maria Jung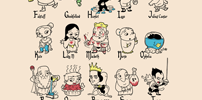 by Brett Waldon AKA SeedUvPain
Pullover Hoodie - $25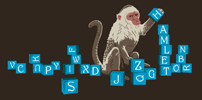 by tgentry
May the best genius win! And if you're one of those people whose idea of literary rivalry is "which memoir is better, Snooki's or Sanjaya's?", we'll be back next with a new Shirt.Woot event made of less challenging material.