You're a worldly sort of person. You've been to Paris, Johannesburg, Tokyo, and Rio de Janeiro via the magic of video games. And no one likes a bragger, so you need some other way to impress everyone with your cultural superiority. That's why we're presenting Around the World! 
We've loaded up on designs inspired from places all around the globe and printed them on v-necks, totes, and tees just for you! We know: how European!
Take a gander and pick up your favorite designs today, because we don't have 80 days to make this trip around the world; this sale will be over Saturday at 11:59 pm (central)!
Tote - $12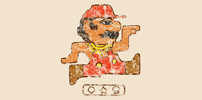 by lucky1988
by Radscoolian
by Wenceslao Almazán
V-Neck Tee - $15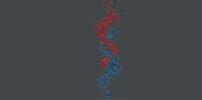 by Spiritgreen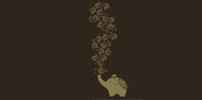 by FlyingMouse365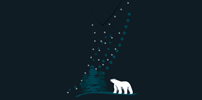 by OpenDesign