Here is my collaborative effort with the talented Miss Zenne.
As you may know Zenne did the colors on this design, and I did the line art.

The idea was inspired by the musical number in The Last Unicorn about the sea,
and I created the initial line art with the the film in mind.

DETAIL 1: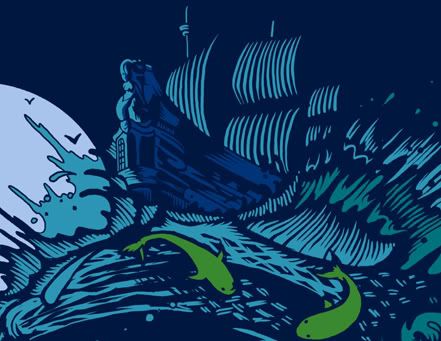 DETAIL 2: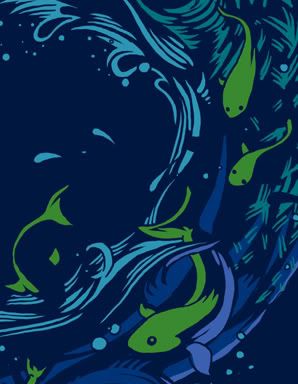 DETAIL 3: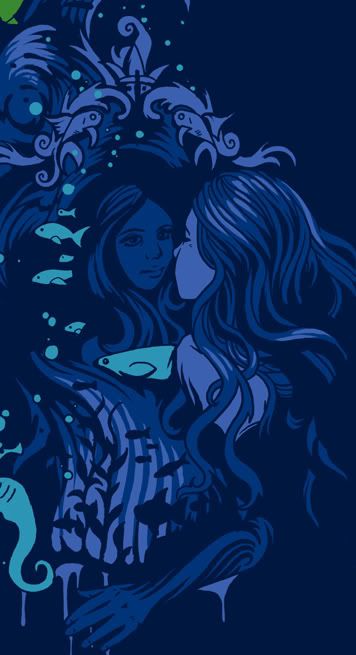 Thanks as always for your support and votes!