I've always found the combination of death and music to be a very strong concept. This design was 100% inspired from the piece by Daniel Chester French, "The Angel of Death and the Sculptor".

Heres a link to an image of the inspiration:
http://praxical.blogsome.com/wp-admin/images/DCFrenchMemorial.jpg

LARGE COMPOSITION:
http://i107.photobucket.com/albums/m305/drakxxx/largecomp-3.jpg

DETAIL 1: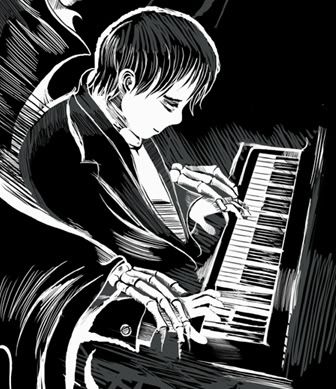 DETAIL 2: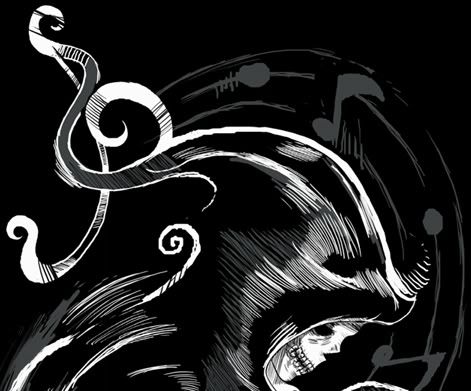 Thanks guys as always for all your support.