Mystery Tee! Women's Size Large
Limit 10 per customer
Hurry only 1 left!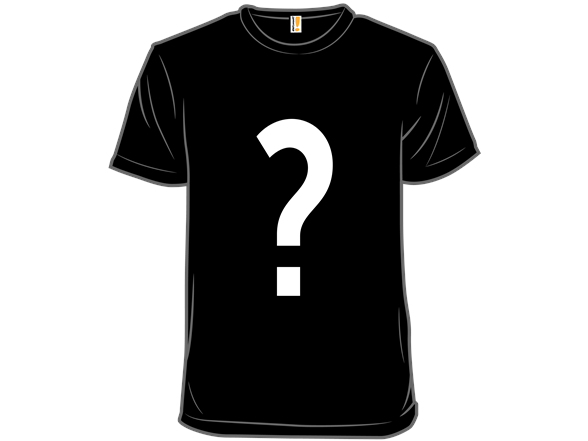 Features
Ready, set, SURPRISE! This mystery tee will be the most fun gift you've bought yourself all week!
The design could be anything from our massive archive of awesome artwork including glow shirts. Remember, you get what you get and you don't get upset!
Specs
Best sellers in Shirt
Deals our customers love best.